- The number of open workshop seats will be limited due to current government restrictions -

If you would prefer to get the information 1:1 click here for an appointment
Attention Rotator​ Cuff Pain​ Sufferers! Free Rotator​ Cuff​ Workshop
"New​ Rotator​ Cuff​ Workshop​ Reveals​ How​ to​ Get​ Back​ to​ Normal​ Without​ Medications, Injections​ and​ Surgery..."
Wednesday, Aug 26th
7:00 PM
2845 South 70th Street Suite 1 Lincoln, NE 68506
Enter Your Info Below To Register For The Workshop
Go​ to​ the​ Rotator​ Cuff​ ​ Workshop​ and​ Learn:
1

The​ Single​ Worst​ Position​ to​ Sleep​ ​ in​ That​ Causes​ BIG​ Problems​ in​ the​ Shoulder​ and Rotator​ Cuff...

2

The​ #1​ Biggest​ Mistake​ People​ Suffering​ with​ Shoulder​ Pain​ Make​ Which​ Surprisingly Can​ Lead​ to Rotator​ Cuff​ ​ Surgery...

3

The​ Common​ Causes​ of​ Rotator​ Cuff​ Problems...

4

The​ Top​ 3 Exercises​ for​ the​ Rotator​ Cuff...
Who​ is​ the​ Workshop​ For?
The​ Rotator​ Cuff​ Workshop​ is​ for​ people​ suffering​ with​ shoulder​ pain​ who​ are​ looking​ to​ feel normal​ again​ and​ heal​ naturally​ without​ medications,​ injections​ and​ surgery.
Do​ you​ have​ shoulder​ ​pain​ when​ you:
1

2

3

Reach​ behind​ your​ back?

4

5

Reach​ into​ the​ back​ seat?

6

Do​ work​ around​ the​ house​ or​ yard?

7
Enter Your Info Below To Register For The Workshop
If​ you​ do​ AND​ you're​ looking​ for​ Natural,​ Non-Invasive​ Treatment,​ then​ Save​ Your​ Spot​ for​ the Rotator​ Cuff​ Workshop​ by​ filling​ in​ your​ name​ and​ information.

***Because​ ​of​ space​ limitations,​ the​ Rotator​ Cuff​ Workshop​ is​ limited​ to​ the​ first​ 20 Registrants...
What Do Others Have To Say About The Rotator Cuff Workshop?
"Well, I'm in the middle of week number 4 of a 6 to 8 week adventure. The staff here at Snyder Physical Therapy has been nothing but excellent. Rob is my physical therapist, and I have appreciated him very much. He is not only going through the basic fundamentals of my rehab, but he is modifying certain techniques that are tailored just for me. I feel extremely fortunate to have this team on my side. Going through a recovery from rotator cuff surgery has been a huge challenge for me, but I couldn't of done it without Rob, and Snyder Physical Therapy."
Darryl Rahn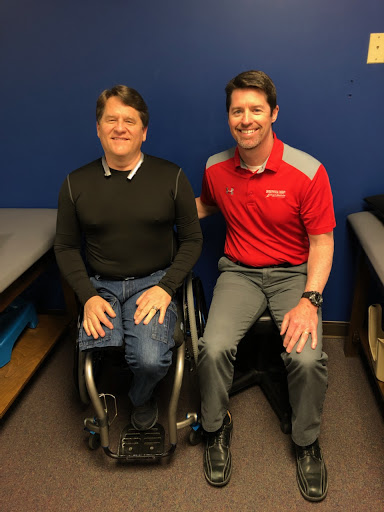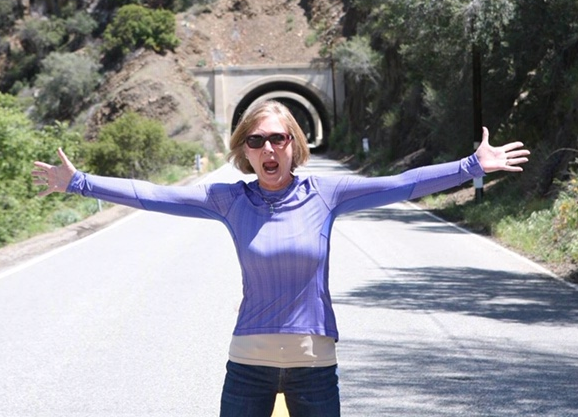 If you need physical therapy and want to be treated by the absolute best therapists, then Snyder is the place for you. Rob treated my shoulder after a rotator cuff repair. He was knowledgeable, friendly, professional and made the "not so fun" rotator cuff repair with knowledge, experience, consistency and caring and I am extremely pleased with the results. Rob and his team of therapists, aids and staff are simply the best good, hard working Nebraskans. You won't be disappointed with Snyder Physical Therapy!
Sue Laswell
We have limited spots available and space will fill up fast, so register now to avoid missing out.